Flowing Data is an awesome blog showcasing info graphics (graphical representation of data and statistics)
Info graphics are a great way to put forward arguments, promotions and scientific findings.
I think there is a real art form in making something that can understood very briefly and simply.
Here I have decided to showcase some of my favourites.
Bus Routes in America
http://flowingdata.com/2014/02/06/map-us-bus-and-amtrak-routes/
Joggin Map in Atlanta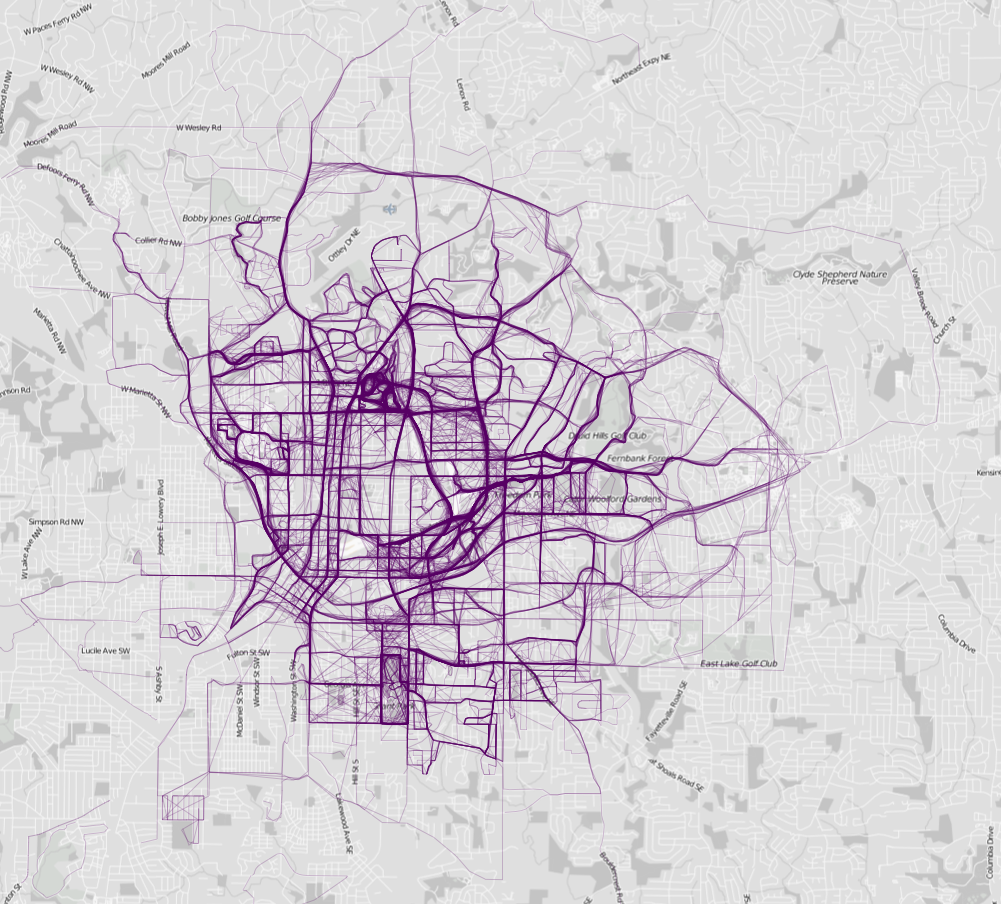 http://flowingdata.com/2014/02/05/where-people-run/
Amount of pleasant days in America
http://flowingdata.com/2014/02/04/places-in-the-us-with-the-most-pleasant-days-per-year/
Lexical Distance between languages
Evolution Of Reddit
http://flowingdata.com/2013/12/23/evolution-of-reddit-in-stacked-areas/